Innovation Through Generations
Beginning with one crop of turpentine timber on the western edge of the Okefenokee Swamp in 1894, The Langdale Company has grown into a highly diversified enterprise that includes forestry, forest products and other affiliate companies that span the automotive, banking, hospitality and land development industries.
Five generations of family ownership of The Langdale Company have afforded it continuity in leadership that has contributed to growth and stability over more than a century.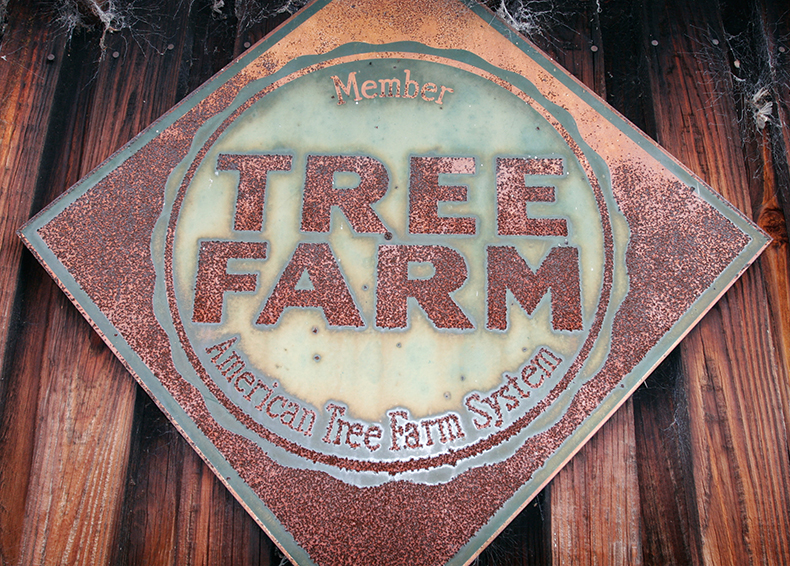 The Spirit of our Company
The Langdale Company's evolution from the first acre to today has followed an unceasing quest to make the most of limited natural and human resources via innovation.